What We Hope For
We are presented with challenges to overcome every day of our lives, some small and some large. The morning of September 4th 2014 is, and will hopefully be, my biggest.
I woke up early to a 11 month old son with a cold and took the opportunity to head to work early and find some peace of mind in a cafe and read the paper. Little did I realise that that would be the last day I saw him or my wife again.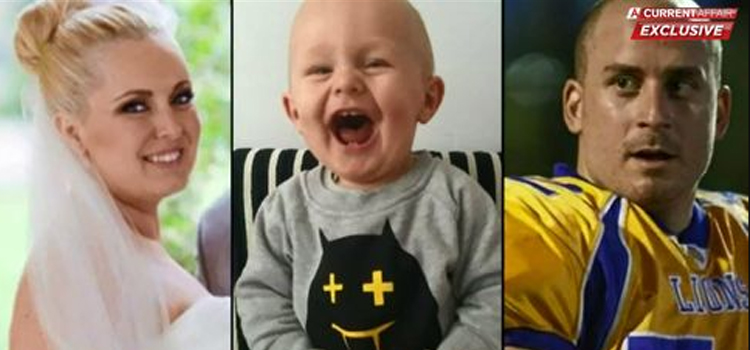 The owner of the convenience store downstairs set fire to his store that very morning. In doing so killed my wife Bianka and son Jude, as well as my neighbour Chris Noble.
I spent the next day in deep remorse for ever leaving that early and not being there in my family's desperate need. Fortunately I had extended to me in that time a wave of support through community, family and friends to help.
I have moved on with my life, I have remarried and have a family and am well and truly happy and getting on with things. Although I have reflected deeply through that time and wondered what would have come of me without a strong support base.
The questions remained, what can be done better to the next person who confronts a similar situation? Will they have that support? Will they have someone to rely on locally? Are they new to the area or country? These things are never far from my mind when I reflect on how lucky I am to have what I have.
My son never realised a life for himself, and as I also realised, once you become a parent you will always be one no matter how old the children are or even if they are alive or not. A parent never stops protecting their child. I will always try my best to honour my son, and will try to curve where I can, the trauma associated in losing the safety of a home. Hopefully also leaving a legacy for my son, who was robbed of his chance to leave a mark on the world.
John O'Brien